A travel company full of surprises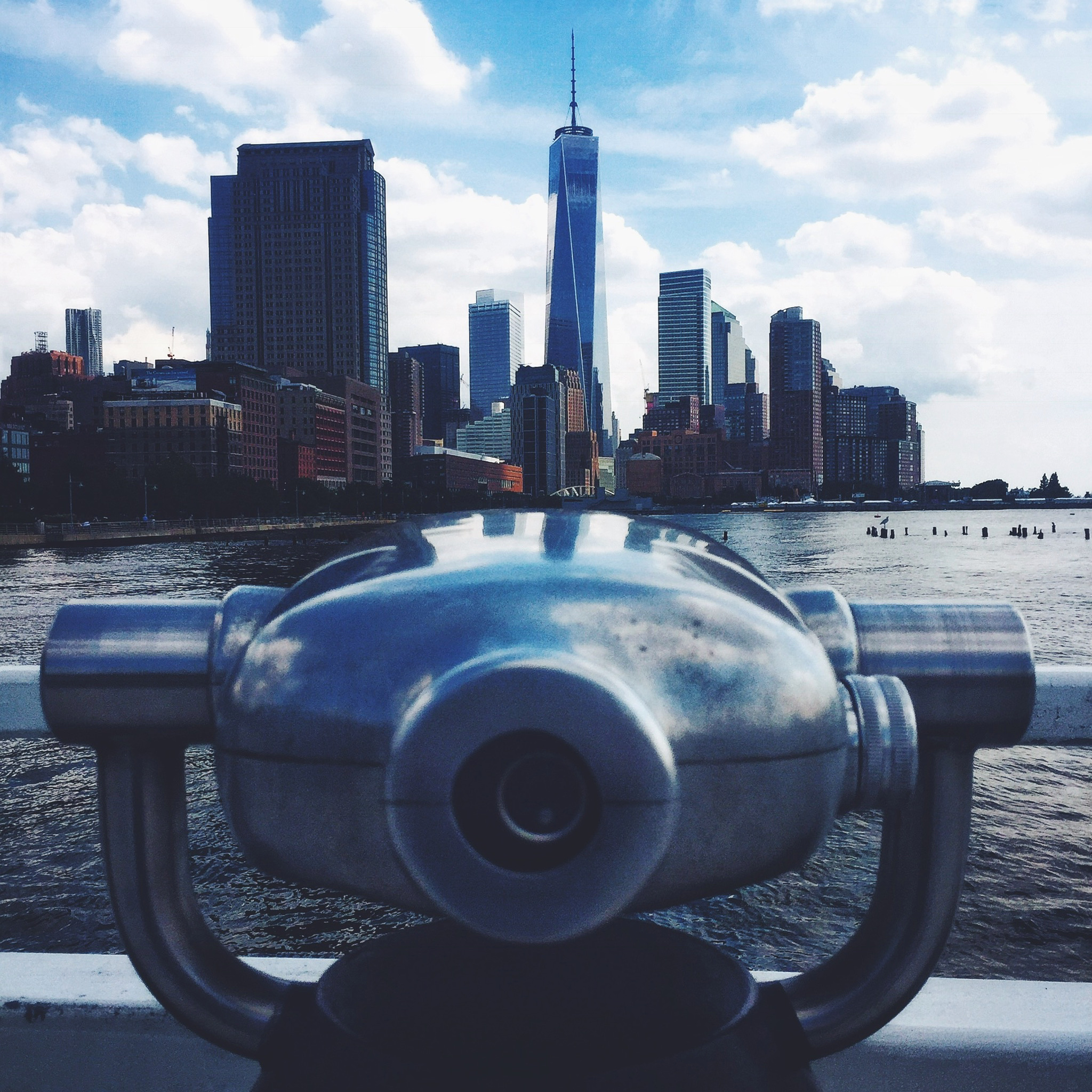 Tell us your dates & budget. Take a quick survey. Leave the rest to us.

Flight tickets, hotel reservation, trip itinerary - we've got that covered.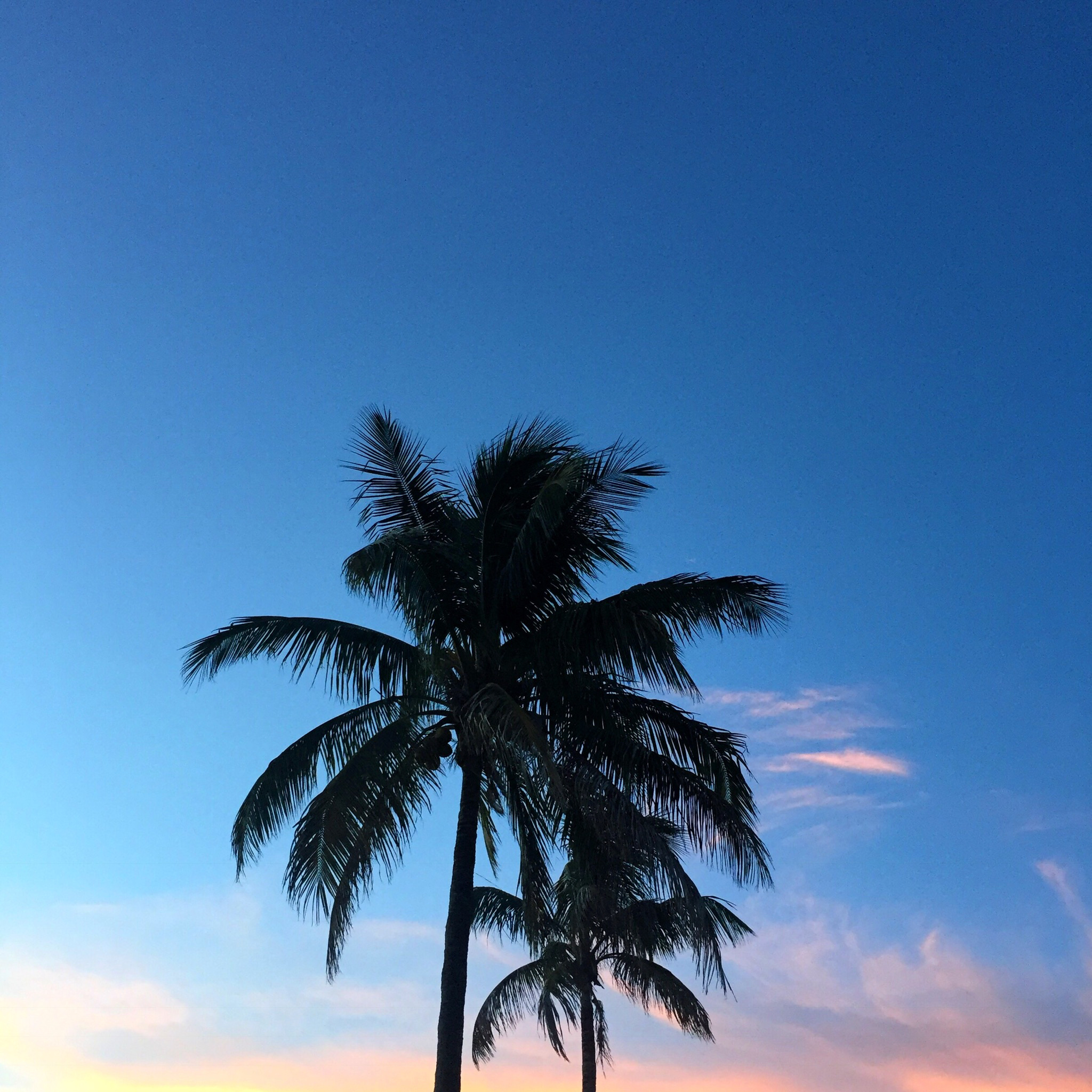 1 week before your departure you'll get a 10 day weather forecast & some packing tips.

24 hours before departure you'll find out when & from where your plane/train/automobile departs
Step Three: Go On A Whym!
2-3 hours before your trip, you find out where you're going!

When you land, you'll get a few more details like where you're staying and how to get there.

You'll get an itinerary customized to you, with a few more surprises built in along the way.